So apparently this Alvin Greene situation is even more insidious than the media has even reported. Alvin Greene is clearly the return of John David Stutts. Stutts was assumed to be dead after he was very publicly assassinated on television in the early 80's, but clearly he is BACK! And causing a ruckus again. Alvin Greene
John David Stutts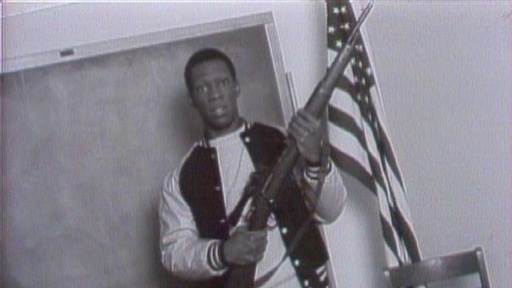 Alvin Greene had a recent controversial victory in South Carolina's Senate Primary. He spent less than $2000 campaigning, yet won in a landslide. Democrats are apoplectic while Republicans laugh. Watch him get Olbermanned!
Visit msnbc.com for breaking news, world news, and news about the economy
This doesn't bode well for Alvin Greene. He might have to organize another conspiracy and disappear again like he did when he was using his AKA "John David Stutts."
YOU DON'T KNOW WHAT HAPPENED TO JOHN DAVID STUTTS???
Check out this news clip about John David Stutts from Ted Koppel on Nightline in the 80s.
As Paul Mooney says, "KNOW YOUR HISTORY!"
I rest my case.